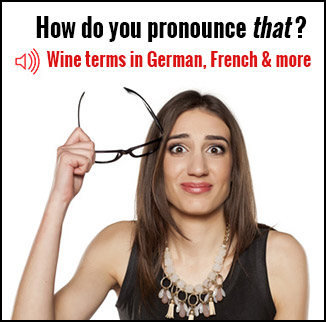 Wine Pronunciation
How to pronounce English, French, German, and Italian wine terms.
Sulfite-Free Wines
A discussion of Sulfite Free Wines and the options available to sensitive wine drinkers.
Wines A-Z
Wine varietals A-Z. Check out the many types of winegrapes and the wines made from them.
Wine Wikipedia
The Wine Wikipedia is a great online resource to look up wine terms and browse a searchable database of wine information.
Wine FAQ
Check out our FAQ to find answer to commonly asked questions about wine serving and wine storage, wine tasting and much more.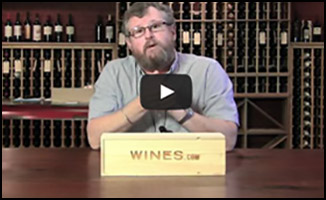 Wine Videos
Explore wine in over 150 videos covering all the basics of major wine varietals and some you may not have heard of. Watch our sommelier wine tastings and interesting examples of wine and food pairings, plus winemaker interviews and more.