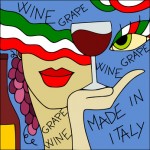 Wines A-Z
A collection of helpful articles and videos covering basic and advanced wine topics. Popular Red Wines, Popular White Wines, Sweet Wines, wine names and pronunciation, and many other useful topics for consumers and collectors.

The truth about Sulfite-Free Wines
Do sulfites cause headaches? Are sulfites in wine naturally? Are sulfites dangerous? Should you be concerned about sulfites? If you are sensitive to sulfites or other substances in wine, what should you do? We give you the whole story here…


---
Wine Tasting Forums
Check out one of the richest sources of tasting notes and wine information on the web. Join in the conversation, ask a question, find wine bargains, search to see what kind of reputation a wine or winery has acquired.  See how long to lay down a wine and when to drink it — before it is too late!  Browse over 125,000 posts from fellow wine lovers.
This is a friendly place for wine novices and experts alike.  The Wine Tasting Forum (aka WineBoard) was started in 2000 by wine writer Jerry D. Mead and has over 8,000 registered members.   Join in or click in and browse.
Explore wine in over 150 videos.
A great introduction to popular wine varietals like Chardonnay, Pinot Noir, Sauvignon Blanc, Riesling and many more.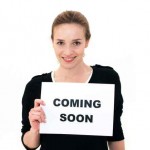 The WineShop and Wines Lover's Online Shopping Guide are currently being revised and are temporarily unavailable.
If you need immediate assistance, contact us.
Thanks for your patience.