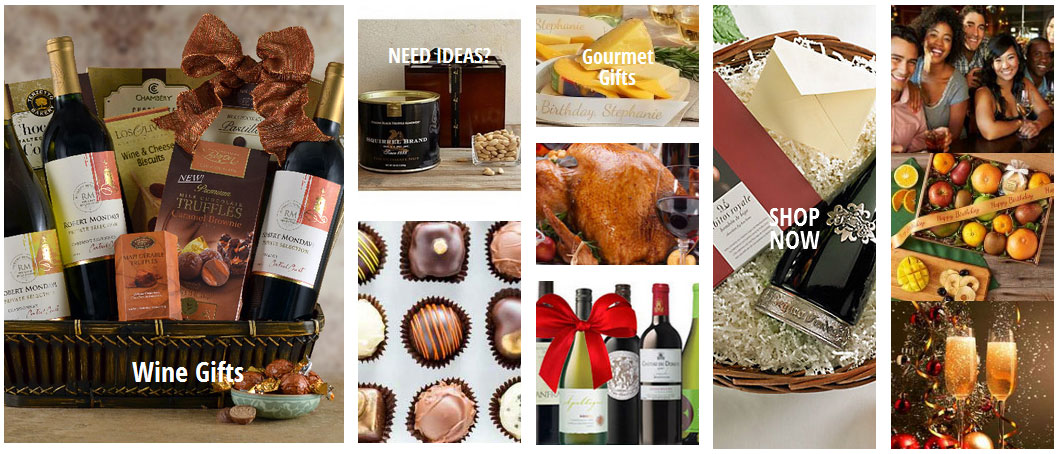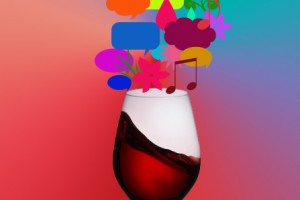 Wine Tasting Forums
Check out one of the richest sources of tasting notes and wine information on the web. Join in the conversation, ask a question, find wine bargains, search to see what others say about a wine or winery. Over 125,000 posts from fellow wine enthusiasts.  Join in or click in and browse.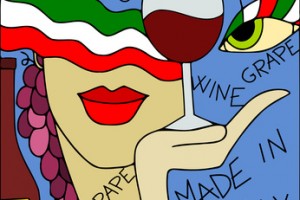 Wines A-Z
A collection of articles and tools covers A-Z of wine terminology, wine varietals and how to pronounce English, French, German, and Italian wine terms.  Learn about Sweet Wines, Popular White Wines and Red Wines.   Check out our FAQ to find answer to commonly asked questions about wine serving and wine storage.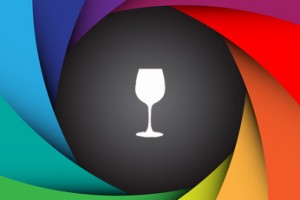 Wine  Video Collection
Explore wine in over 150 videos, covering all the basics of major wine varietals and some you may not have heard of. Watch our sommelier wine tastings and interesting examples of wine and food pairings, plus winemaker interviews and more.