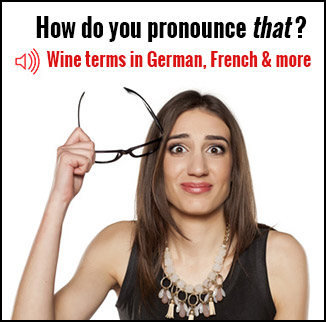 Wines A-Z
A collection of articles and online resources, including:
Check out our FAQ to find answer to commonly asked questions about wine serving and wine storage, wine tasting and much more.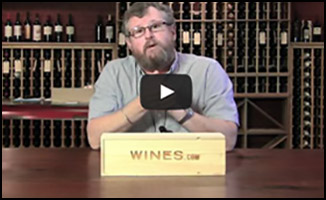 Wine Videos
Explore wine in over 150 videos covering all the basics of major wine varietals and some you may not have heard of. Watch our sommelier wine tastings and interesting examples of wine and food pairings, plus winemaker interviews and more.